Poco a poco's REPORT
Poco a poco's gentle toys warmly enrich
those special moments.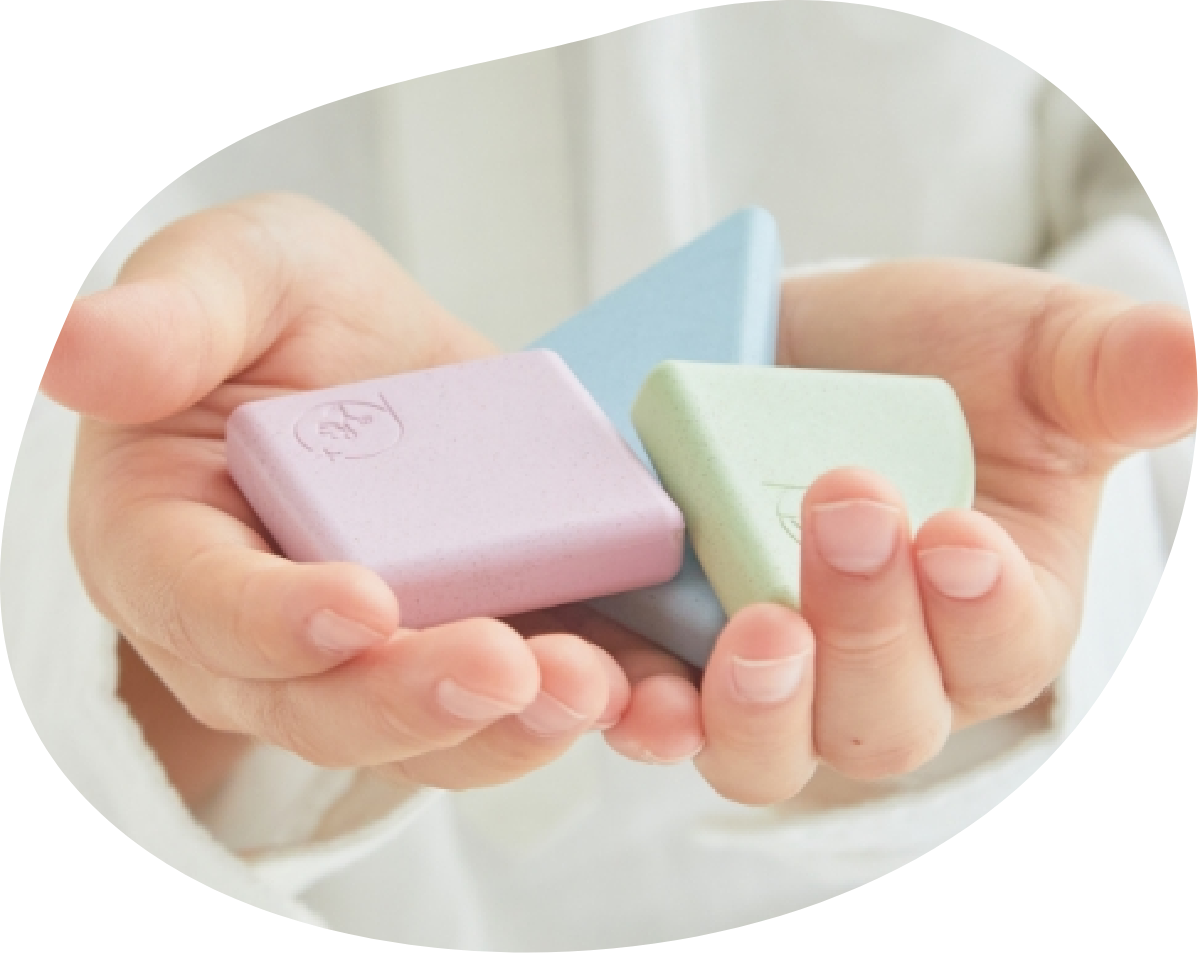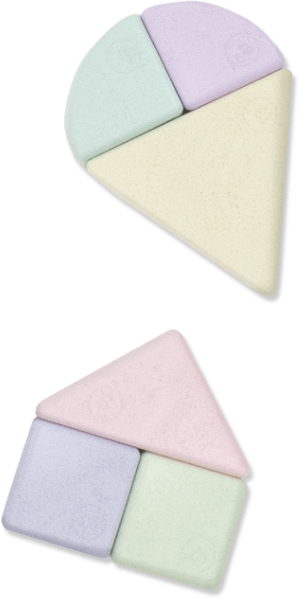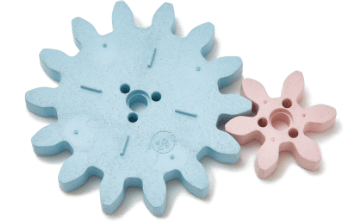 Poco a poco toys are sourced from rice
rusks. Rice husks are the inedible
shells of rice which are usually wasted.
With a faint earthy aroma of rice plant,
smooth and natural texture this toy
this toy radiates
kindness towards child and planet.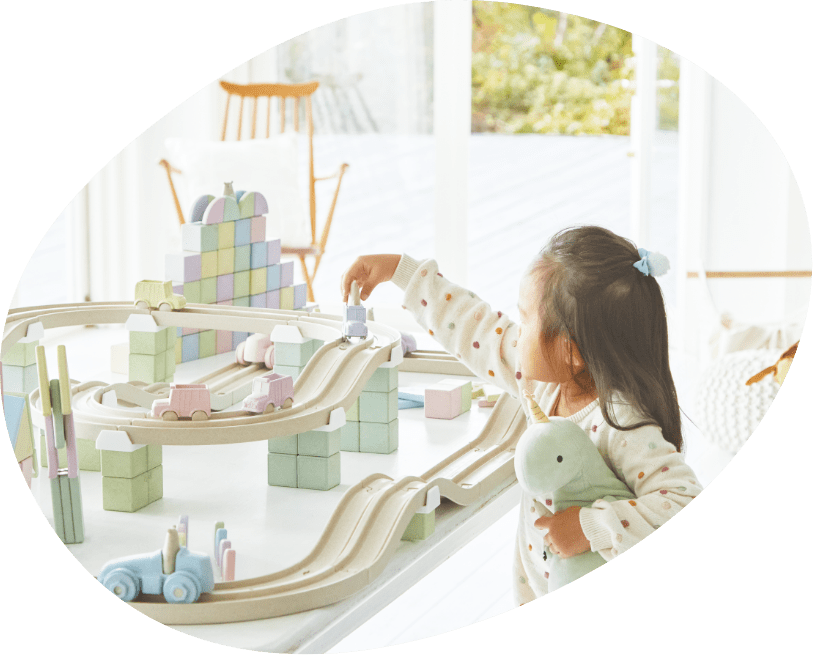 These toys not only create an effective use
of left over rice husks, reducing waste,
they can also be recycled into the
next toys when you're ready for something new.
With this toy's sustainable lifecycle,
wefoster a spirit of being kind
to the environment.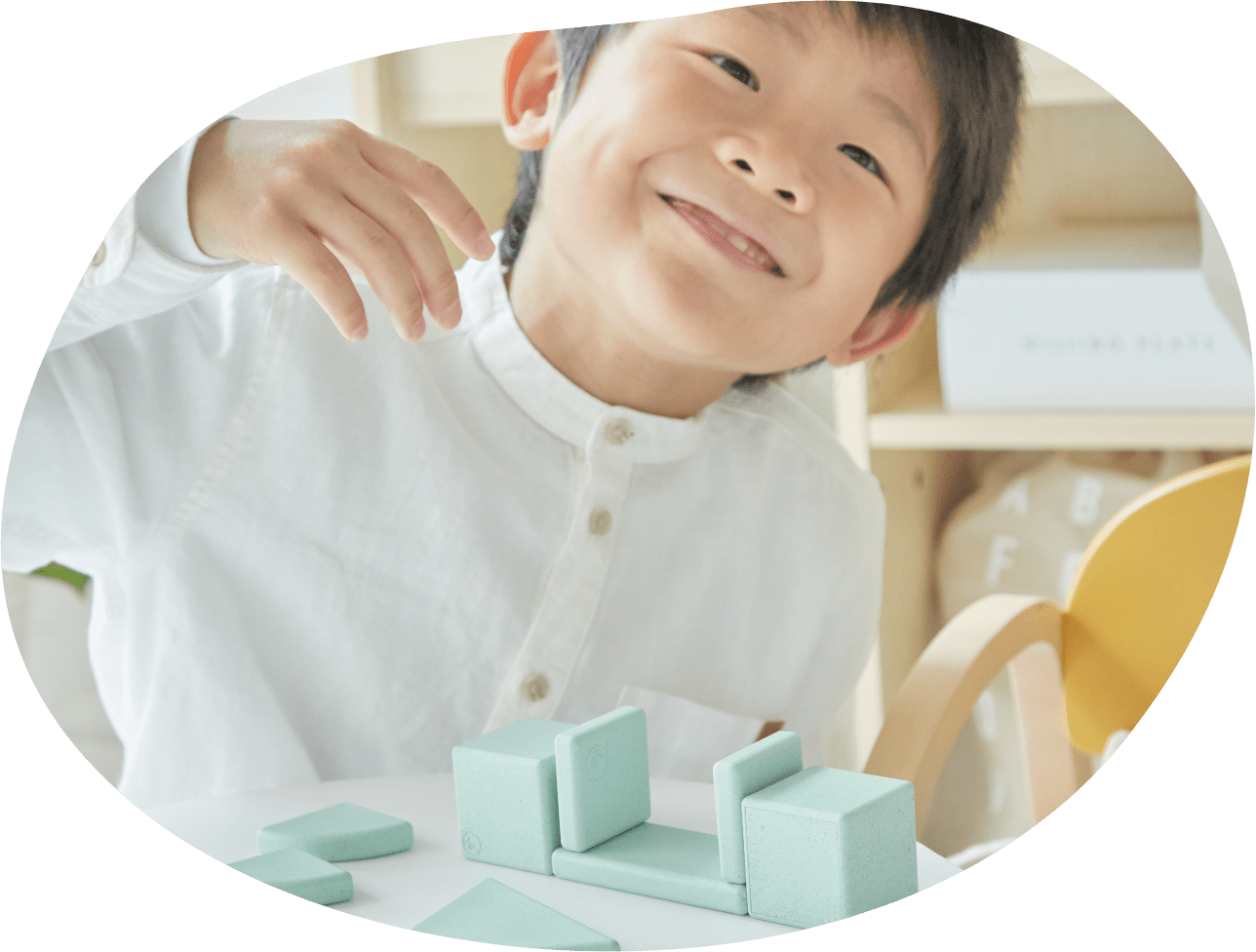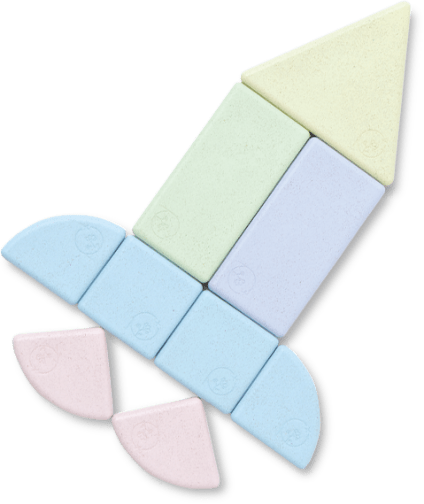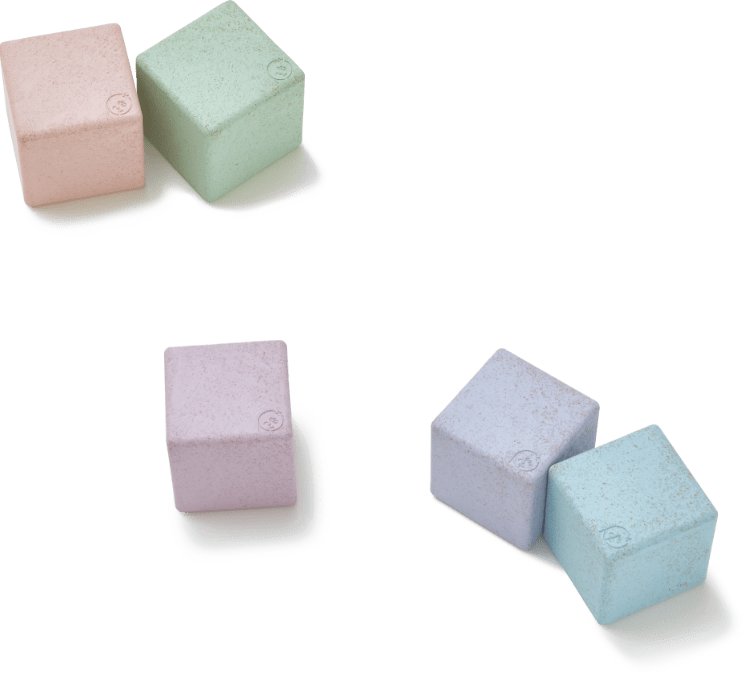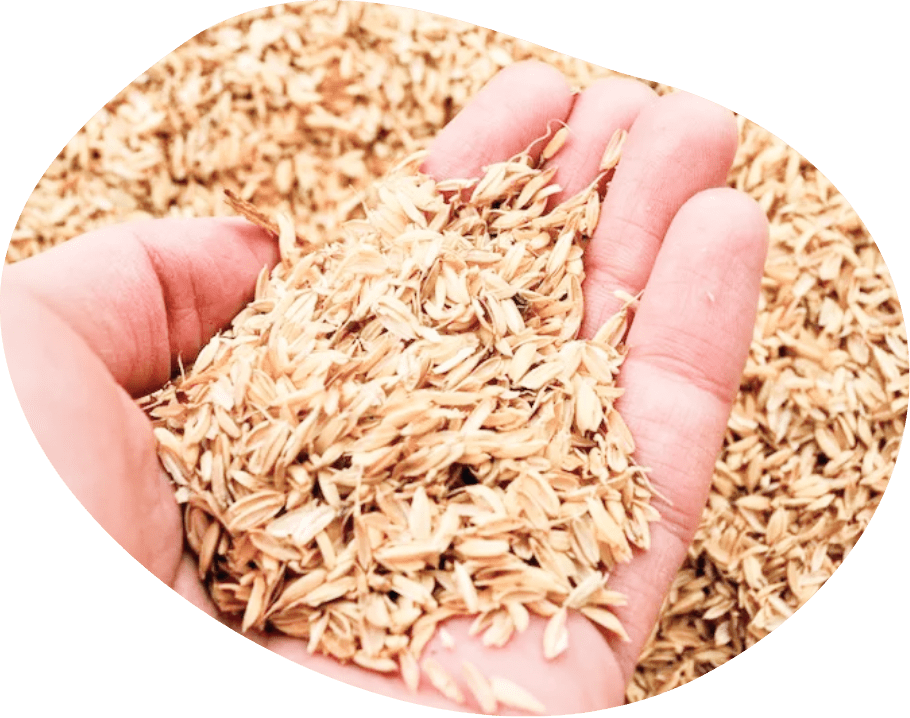 Admired by French designers.
The simple and relaxing design adds
a warm layer of richness
to young and tender growth.
Eco

Eco-friendly, recyclable
and derived from natural
rice husks.

Japan

Reliable
domestic
production.

Safe

BPA free. Can be
disinfected with
alcohol.

Educational

Strengthen fine motor
skills and grow your
imagination.
HOW to PLAY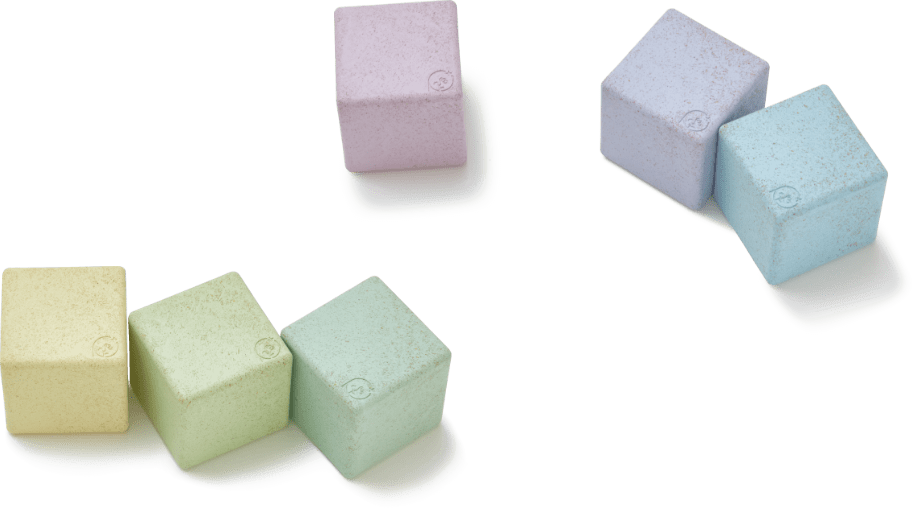 Touch, Play,
Learn
Little by little
The knowledge gained by playing, touching, and thinking with one's own hands will accumulate and gradually lead to a bright future full of possibilities. Poco a poco's educational toys are widely used not only at home but also in kindergartens, nursery schools, and welfare facilities. Let us introduce exciting ways to play with our toys.